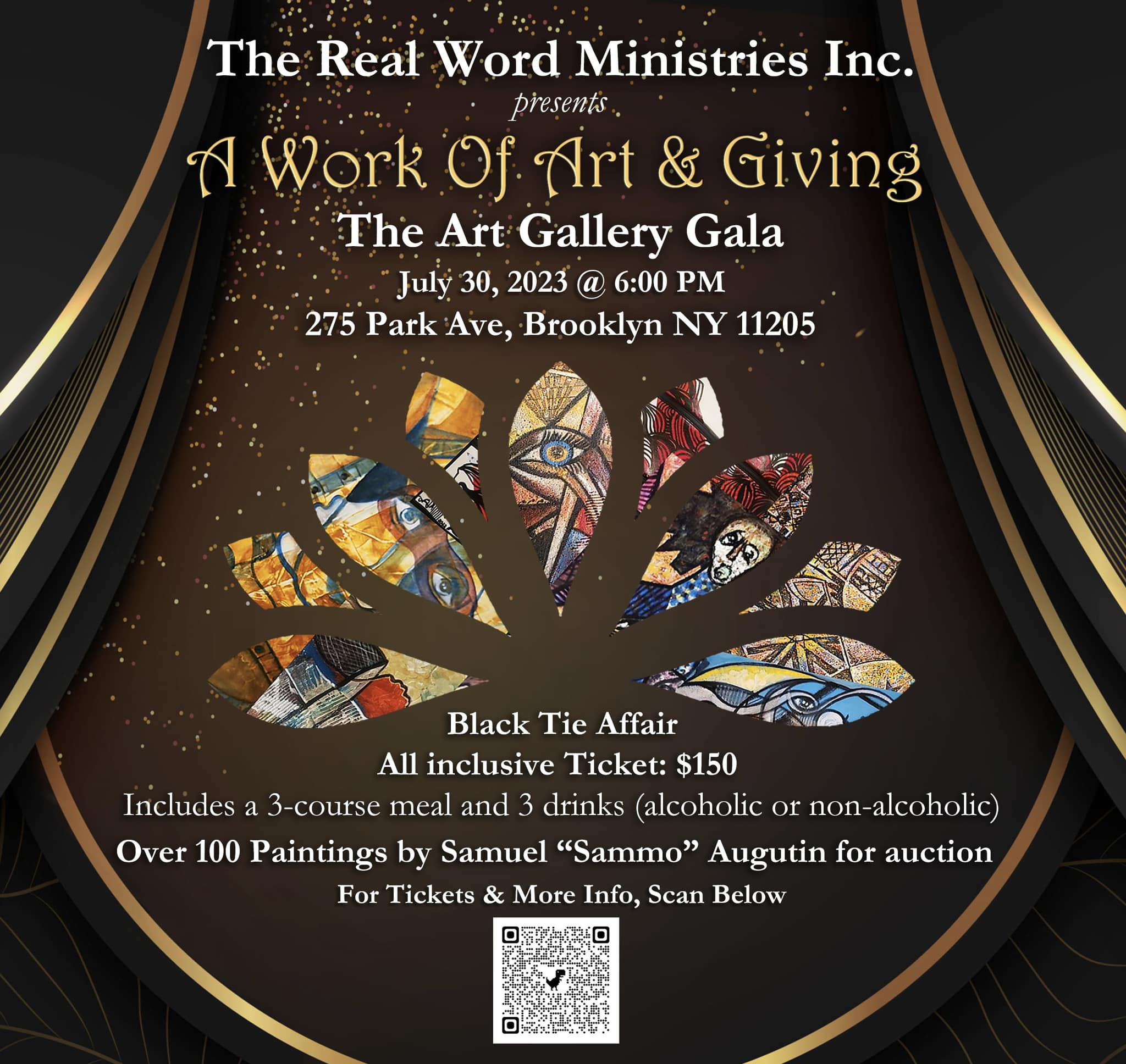 The Real Word TV
The Real Word Ministries, Inc. is a source of knowledge, news, and a positive word on Facebook Live, Youtube, and Cable TV. The Real Word TV hosts, Rickard Jean-Noel and Pastor Sander Cameau, speak about current events, global history, politics, religious news - and other topics on everyone's minds.
Health
The Real Word Ministries, Inc. aims to be a source of health information and assistance for health benefits such as Medicaid, health insurance, and mental health and spiritual counseling; additionally, we aim to provide free medical screenings.
Food
The Real Word Ministries, Inc. provides Brooklyn residents with basic needs and food security for people living in poverty in Brooklyn, N.Y. Through our partnerships with local churches, TRWM conducts annual Turkey drives, contributes to local food pantries, and donates coats and clothing to community shelters.
Education
Through our Family Renaissance Ministry, The Real Word Ministries, Inc. educates and empowers low-income families. Our programs aim to reduce divorce rates, discourage gang violence and contribute to lowering the rate of high school dropouts, teenage pregnancies, incarceration, broken homes, suicides, and juvenile delinquency.
Team Building
We will mentor young men and women through empowerment workshops and counseling so that they can be positive role models within our community.
Labor
In partnership with Volunteer of America, The Real Word Ministries, Inc. will provide assistance to low-income families and individuals in Brooklyn, N.Y.